GoodGood Giving - the charity like no other
GoodGood Giving - the charity like no other
Here, our editor Victoria Galligan speaks to Kyle Jordon, son of Formula1 driver, Eddie Jordon and founder of GoodGood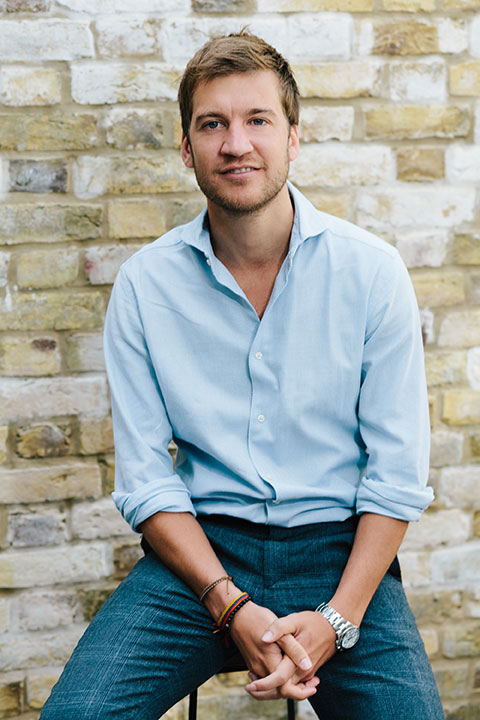 Giving, a charity with the aim to make better the current fundraising process. Kyle previously wrote us an article with an insight into the kind of trips that GoodGood Giving offer and information on the charity, you can read it here.
The company believe that honesty and transparency is the best policy and works directly with the charity, giving them 70% of all sales (the other 30% goes to the prize, operational costs and staffing). GoodGood Giving is on a mission to help charities and consumers give and get back, with the aim of giving £5million in 5 years to charity.
How did you get involved with the GoodGood platform and what were your aims when you set it up? 
In recent year's I'd been getting increasingly involved with a variety of charity events, committees and initiatives and fundraising quickly became a passion of mine. I'd always liked the idea of prize drawers but felt that at lots of events I went to, the auctions seemed outdated and not inclusive. Only people with large amounts of money to donate seemed to be able to win which didn't seem fair. I thought there must be a better way to raise money and be able to offer something back to donors without them first having to break the bank and so we made it our mission to fix the broken charity fundraising ecosystem. I saw American company Omaze offering prizes for donations and thought that this was exactly what the UK fundraising sector was missing. We want to democratise experience-based fundraising. Our aim is to raise £5million for charity in the next 5 years and eventually, we want to send someone into space for £10.

When did the platform begin operating and how many winners have you had so far?
We launched GoodGood Giving in February 2019 with a VIP trip to the 2019 Monaco Grand Prix as the first prize which had a hugely positive response to both the concept and the prize, with lots of people wanting to find out more about this new way of giving to charity. Such was the success, we have continued to expand the number of prizes and are re-running the Monaco Prize for 2020, which I'm sure will be extremely popular again.
What are the odds of winning a prize?
We don't have a limit on the number of prize draw tickets for each prize, as every £10 donated is another ticket for a chance to win and the more money we raise for charity the better. It's hard to say how many donations we'll receive for each prize going forward but for the Monaco 2019 prize draw, the odds were less than 2000/1. We guarantee that someone will win the prize, no matter how many or few donations are made, so it really could be you who gets lucky. Even if you don't win we'll send a thank you for donating and some information about who your money has helped. 

How do you offset the carbon of, for example, a safari holiday?
GoodGood Giving has partnered with Carbon Footprint, who calculate the effects that our activities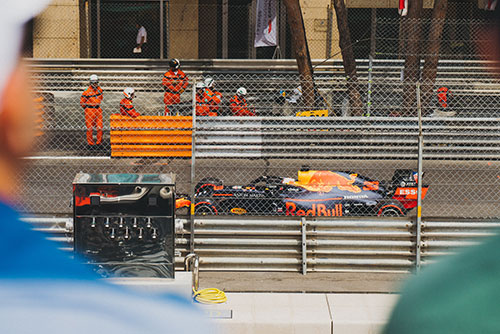 have on the environment. At Carbon Footprint, they will measure the total tonnes of CO2 we create and then calculate how much we need to offset, considering how we can get involved with projects such as preventing deforestation in the Amazon, planting trees in the UK or building Wind Farms in India to help us balance our impact. 
What types of experiences do you have planned for 2020?
We've had great feedback about our prize to win the chance to join Kevin Richardson aka The Lion Whisperer, in Africa to see Lions in the wild, and so have another animal conservation prize soon to be announced which I'm really excited about! I can't say too much, but in 2020 you can expect anything from journeying to the Arctic to partake in plastic clear up expeditions to being an extra in a blockbuster movie. These really are totally unique prizes that you simply can't find anywhere else.