Footprints and Dreams - Unique holiday experiences
Footprints and Dreams - Unique holiday experiences
Footprints and Dreams is a leading provider of curated luxury experience holidays for high-net-worth people. It specialises in private, world-class, ultra-exclusive and completely immersive experiences that are tailored completely to the clients' wishes and limited only by their imaginations.
 
If you want to be the star of your own international spy movie, chased across three countries in an Aston Martin, Footprints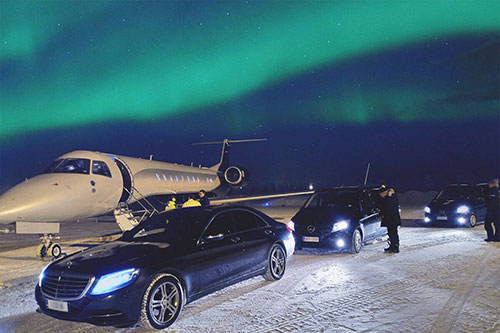 and Dreams will make it happen. If you want to spend a month living with a nomadic tribe, Footprints and Dreams will arrange it. If you've always dreamed of waking on a private island and being cooked breakfast by a Michelin-starred chef, Footprints and Dreams will make your dream come true.
Unique luxury experiences
Footprints and Dreams is the brain-child of Mark Pepler and Waiwan Lee, whom between them have over 40 years of practice in creating ground breaking immersive experiences for corporate clients.
Private viewings of the Sistine chapel; your own haute couture fashion show and designer shoe fitting at home; living with and learning from nomadic tribes; a private viewing a football match with your friends on a Champions League pitch (with coaching from a football legend); your own marquee Bake Off replicated at home (complete with your friends, world renowned chefs and stars from the hit TV show); a moonlit night ski on your very own private mountain; your own bespoke perfume created by a world renowned Perfumer; a weekend survival course with one to one coaching from TV's Ray Mears; or a supercar race with private tuition from Top Gear's the Stig or a formula one driver - nothing is off limits.
According to Mark, it is the film and TV experiences that really capture the imagination of clients.
 
Immersive film experiences
With unparalleled access to producers, artists, costume and stunt men and women in the film and TV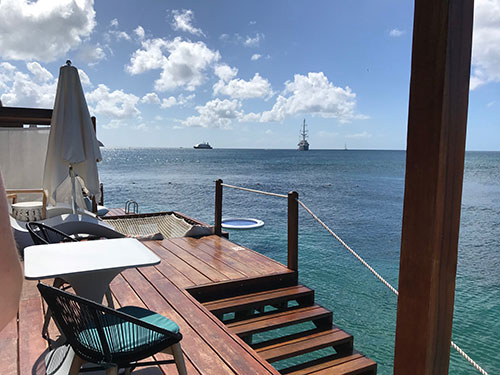 industry, Mark and his team at Footprints and Dreams are able to create unique and immersive five-star experiences - replicating favourite films or TV shows; with plot, scripts and characterisation written specifically around your desires. 
 
The company promises to transform your weekend into a unique real time experience that guarantees to bring your imagination to life, anywhere in the world.
"If you've seen it at the cinema or on Netflix, we will bring it to life, putting you at centre stage," Mark says.
"We provide fire tanks, demolition pyrotechnics, island invasions, supercar ice racing and fight scenes with choreographed stuntmen, special effects and costumes from original blockbusters. We make all your film fantasies a reality. One client wants to relive the Italian Job because the anniversaries of Mini, the film and his birthday are aligned!
"These experiences are guaranteed to provide memories and stories that last a lifetime and fuel your dinner party conversation for years to come."
 
Influential contacts and unique access
Mark and Wai decided to launch Footprints and Dreams due to the demand from private clients to provide the type of experiential events they had been creating for giants of the corporate world.
Mark says: "From the events we have produced in the last couple of decades we have developed influential contacts all over the world. This gives us unprecedented access to locations, experiences, people, places and palaces that just isn't possible without these personal connections."
 
"W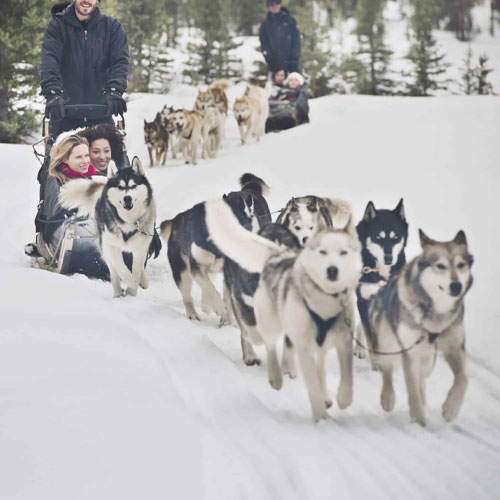 e arrange anything from a royal style wedding in a venue inaccessible to the public, (using Royal Warrant designers, tailors and caterers), to helicoptering you in for a spiritual experience spent living with isolated tribes as a member of their community", he says.
 
Each experience is designed around your individual specifications, for an event that you and your guests will never forget.
Having cemented their reputation in the corporate events industry Mark, Wai and their team are highly excited about this next venture.
 
"In the corporate world we have done everything from hosting dinner parties for Presidents on the side of a mountain, to breaking Guinness World Records for clients' events. We love to really push the boundaries in creating experiential events for our Footprints and Dreams' clients."
 
For your own unique Footprints and Dreams experience take a look at the website at https://www.footprintsanddreams.com/ or give the team a call on (+44) 0208 037 3226