John Swannell celebrates 
'40 Years On' showcasing his favourite pieces
John Swannell celebrates 
'40 Years On' showcasing his favourite pieces
10-day exclusive exhibition at Clarendon Fine Art, Hampstead
One of the biggest names in British photography in demand by both press and public – is opening a new 10-day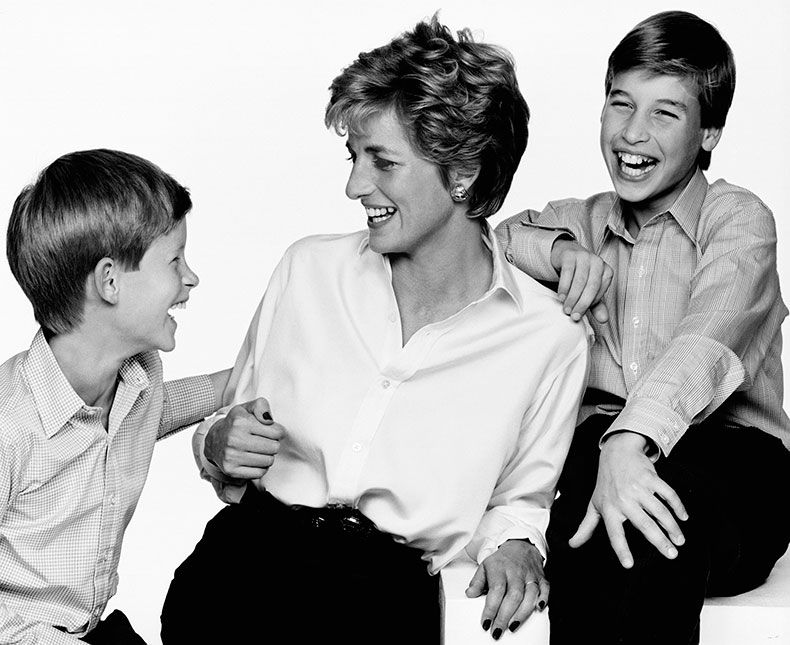 exhibition at Clarendon Fine Art's new Hampstead gallery starting on Thursday 5th December 2019.  
Over 40 years, John Swannell has travelled the world photographing people and landscapes, becoming one of the biggest names in British photography.  
He has curated 40 of his favourite images including the iconic commission by Diana, The Princess of Wales together with her sons, and his Celebrity FishLove charity* campaign leading with his portrait of Helena Bonham Carter.
The exhibition covers Nudes, Portraits and Fashion from around the world and will feature John's portraits of Her Majesty the Queen celebrating her Golden Jubilee and HRH Prince Charles, alongside stars of stage, screen and politics.
*a percentage of sales of the FishLove images will go direct to the charity – the global photographic campaign that seeks to end sustainable fishing.
John Swannell says:  "For me, it's about producing images that stir people. I love to see people's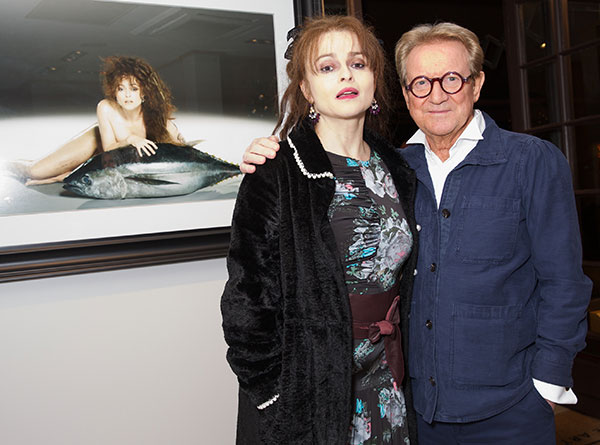 reactions when they look at my photographs and I'm thrilled to be able to celebrate the past 40 years with some of my favourite ones and share some of the stories that go with them."

Helen Swaby, CEO of Clarendon Fine Art confirms: "From his iconic images of Princess Diana with her two sons and the Queen's Diamond Jubilee portraits to his witty and distinctive personality pieces of actors, rock stars and politicians, John's photography offers a virtual who's who of the late 20th and 21st centuries.   We're delighted to host this 10-day exhibition at our newest Clarendon Fine Art gallery in Hampstead so that John's favourite pieces from the last 40 years will be displayed for all to see and it will give people a chance to buy this important work for themselves." 
A sensational collectors' portfolio will be available to buy exclusively through Clarendon Fine Art www.clarendonfineart.com