A Royal Favourite - Olverum Bath Oil
A Royal Favourite - Olverum Bath Oil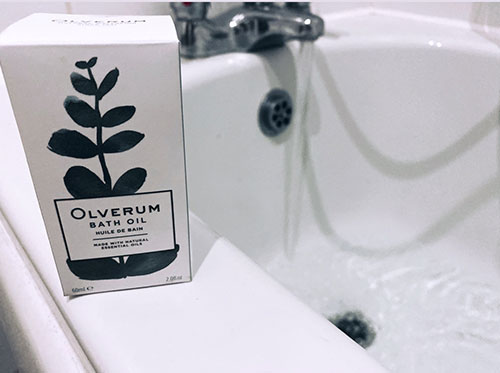 Olverum Bath Oil is the winner of the 2018 Tatler Magazine beauty Awards and has the pride of being loved by the Royal Family. 
Olverum is described at being a highly concentrated, therapeutic bath oil which contains 10 pure essential oils, carefully blended to work synergistically, and a very effective way to naturally relieve stress and help you achieve a great nights' sleep. Olverum Bath Oil is also a great way to ease aching or sore muscles (such a treat after a workout!) and is the perfect soothing antidote to a cold or flu. It has a gorgeously aromatic, unisex scent. 
This time-honoured formulation has remained largely unchanged for 83 years, and until now has only been known by a cult following in the UK. Now beautifully re-packaged, yet still retaining the same formulation loved for high decades by its' passionate devotees, Olverum Bath Oil recently launched under new British ownership. It is the ultimate seasonal beauty treat - perfect for the bath season ahead. 
Sarah Vine from the Daily Mail claimed that Olverum is "The best bath oil by a country mile"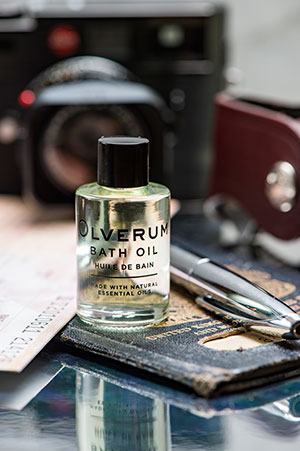 There has recently been a slight price structure change which will be coming into force now.
125ml will be £35.00 and will be enough for 25 baths.
250ml is now priced at £62 and will be enough for 50 baths. 
The travel set is £24 and enough for 9 baths. 
For more information, have a look at their website. https://www.olverum.com