The biggest trend of 2019 so far - blue hair!
The biggest trend of 2019 so far - blue hair!
Celebs from Kylie Jenner to Lady Gaga are rocking this latest trend that is taking over 2019 - blue hair. However, this isn't a new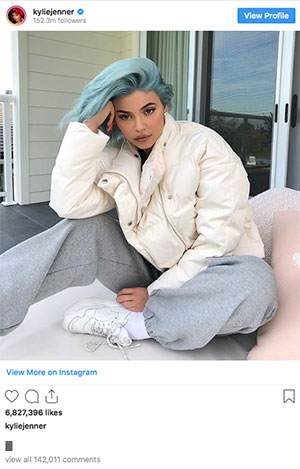 trend, 2019 just seems to be the year to take that plunge and do it.
Have a look at some of this years celeb-approved styles and see if you think this could be the look you finish of 2019 with. Celebs like Katy Perry and Demi Lovato went the whole hog whereas, Little Mix's Jade Thirwall went for something a little more subtle and just tinted her ends.
With this being one of the biggest trends of the year, we want to make sure you are fully prepped for when you take the step.
If you are thinking that blue is the one for you - there are a couple of things you must consider first, as once you go blue, theres no budging it for a while! It isn't one of those colours that you can do at home, out of a box, and it looks professional.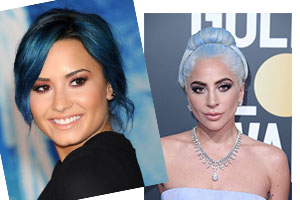 With a colour as dramatic and bold as this, it's always recommended that you go to a salon and have it done professionally, because theres nothing worse than having a bad hair day!
Make sure your hair is super blonde - almost white - for blue to sit well on your hair, as if you have yellow tones, the blue will mix with it, and yep… you'll have green hair!
Which is fine if you are thinking of having a more turquoise shade, but make sure you take this into consideration if you really want that true blue colour!
If you want to try blue but aren't too sure, why not get yourself a wig to see how you feel about the colour before you do it for real?
My New Style, a wig creating company based in Westhoughton, could be the ones to create you the perfect blue look that could seal the deal for you!
Founder of My New Style, Warren Andrew has over 20 years experience in the hairdressing industry - so you are guaranteed to come out with the greatest creation ever!