Welcome! 
Claire's background is in the charity sector, she gave up work in 2007 to have her third baby. After eight years of being a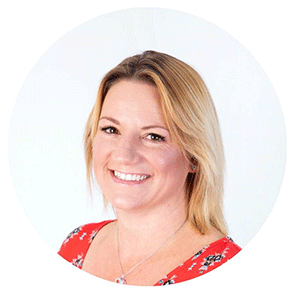 full-time Mum, instead of returning where she left off she decided to start up her own business. She describes her first two businesses as 'discovery' business where she learnt a lot about the world of business and a lot about what she did and didn't want her business to be, as well as a lot about herself!
She now successfully runs Addiscott Dog Foods which is fuelled by her passion to create awareness and education about how important dog nutrition is.
She is also the founder of Mindful Sips which she set up earlier this year having taken a break from the booze herself and discovering how much it has impacted and irrevocably changed her life.  She now shares a passion for spreading the word about sober curiosity and helping other women like her rediscover who they are by changing their relationship with alcohol.