My healthy living and fitness journey
Hello and welcome to Work in Progress! I'm Celia, a 24-year-old fitness enthusiast who wants to spread the word about how you can include fitness and healthy living within your lifestyle, no matter how busy you are. 
As a child, I was never a lover of sport. The only sport I actually enjoyed was a made up ball game that we took part in at school when we were about to finish for half term or the summer holidays. I was shy, nervous and terrified of everything, so not the best team player in a game of football…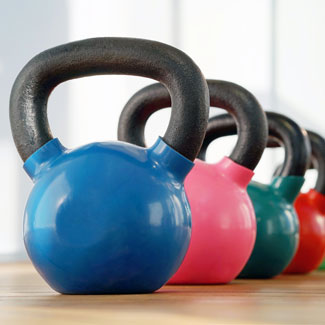 I was never picked for the netball team, and was always the last one standing when we got to choose our own team. Cross country was a nightmare and I was always the last one to finish after walking most of the way. This introduction to the world of fitness and sport wasn't necessarily the best starting point…
 It all began around 4 years ago. I'd just started university and there was an offer for a free gym membership for all students. I thought I might as well give it a try even though I'd never stepped into a gym before in my life, so this was pretty daunting. The thought of using a treadmill filled me with fright, and I was completely clueless on how to exercise properly. I would print out workouts from the computer without even considering how they would benefit my body. I would exhaust myself on the rowing machine or the treadmill, and come away feeling worse than I did originally. But I persevered, and then I was introduced to yoga within my university course. I studied Music Theatre as a degree, so I was required to have a pretty decent level of fitness. Yoga completely opened my eyes to the world of strength, relaxation and flexibility. Taking part in yoga suddenly transformed my gym sessions. I had more stamina, I was able to move my body with better technique and I slowly began to see physical changes. My muscles began to show definition, and it was from this that my love for fitness began. When I realised what my body was capable of achieving.
I graduated from university in the Summer of 2018, soon realising that my well-used free membership at the gym was about to come to a close. I couldn't bear the thought of not being able attend the gym, so I quickly transferred to a local gym near where I live, and I still attend this gym now. I went through a stressful event during the Summer of 2018, and the gym became a safe haven. I would go in any spare time that I had, and it made me forget about whatever I was overthinking that day, and focus purely on one thing. Myself. I wouldn't say this is the healthiest relationship to have with fitness, but it got me through what was a very tough time.
Eventually, my relationship with fitness changed dramatically. I was going for the benefit of myself, my body and my mind, and I fully believe that this is what's made me who I am today. Fitness benefits people in many different ways. I find lifting weights empowering, and it gets rid of the stress from a long day. It makes both my mind and my body feel GREAT.
From this, I began to realise that I wanted to help others with their journeys. I began to instruct small fitness classes for my work colleagues, and soon after this I began studying to be a Fitness Instructor and Personal Trainer.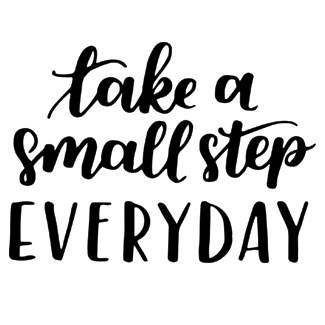 I'm fascinated with how the body works and moves, and being able to share my newly acquired knowledge with others is really exciting. There's no better feeling than changing someone's life when they need it the most.
Fitness can become a part of everyone's life if they let it, and the opportunities are endless. It's not just about lifting weights or running on a treadmill. It's about finding the strength in yourself to sculpt your mind and body into something you can feel really proud of, no matter how you choose to do it. Remember, fitness can exercise your mind and body equally and it has proven benefits of assisting our mental health. So what are you waiting for? Let's make fitness and healthy living something to be proud of, and something we can all enjoy.
If you wish to view more motivational content and handy tips, please follow my Instagram here :)